Chardonnay May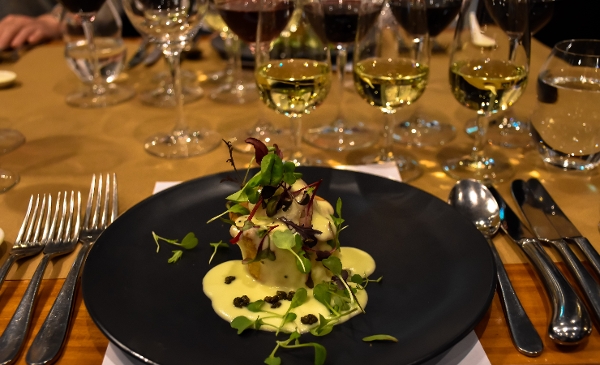 Golding Wines
Chardonnay in the City: A Chardonnay Celebration at the Caledonian
Join us, along with our friends from Petaluma, as we gather together at The Caledonian Hotel for a celebration of all things Chardonnay during Chardonnay May. Explore the delights of cool climate Chardonnay paired with an exquisite menu as we showcase this much-loved variety. $120pp.
---
---
Filter by tag:
Events during Chardonnay May
Join our Mailing List
Would you like to receive more information from the Adelaide Hills Wine Region?