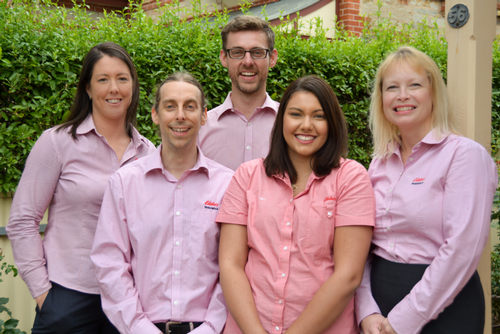 Our Vision at Elders Insurance Adelaide & Hills and Glenelg is simple: to be the first choice as a trusted insurance adviser in the Adelaide and Hills regions.
We are a locally owned and operated business providing access to a team of local, qualified and professional staff. Our team know and understand the products we provide and we work closely with our clients to tailor an insurance solution to suit their specific requirements.
From business, farm and commercial insurance, through to our domestic products, we pride ourselves on the delivery of professional and personalised service to our clients and believe it is our job to make our clients' insurance simple, convenient and stress free.
www.linkedin.com/company/elders-insurance-adelaide-hills-and-glenelg
www.facebook.com/eldersinsuranceadelaideandhills