Events
Where everyone is welcome
The Adelaide Hills is the only place in Australia where a city seamlessly flows into a wine region. In 20 minutes you can drive from downtown central to the heart of one of Australia's most beautiful wine regions – where you can step from a restaurant deck to a vineyard row; walk out of deep bush into a pristine, glass-walled winery; wander from perfumed orchards to rustic pubs; and amble from breathtaking mountain tops to cooling streams.
All in an Adelaide Hills day.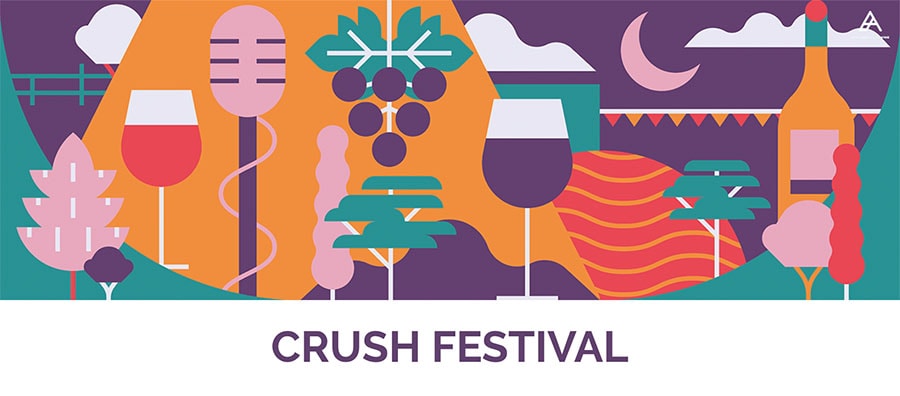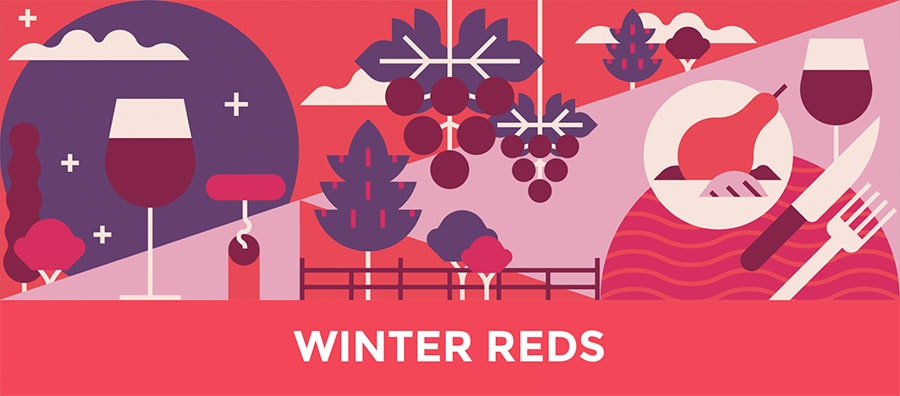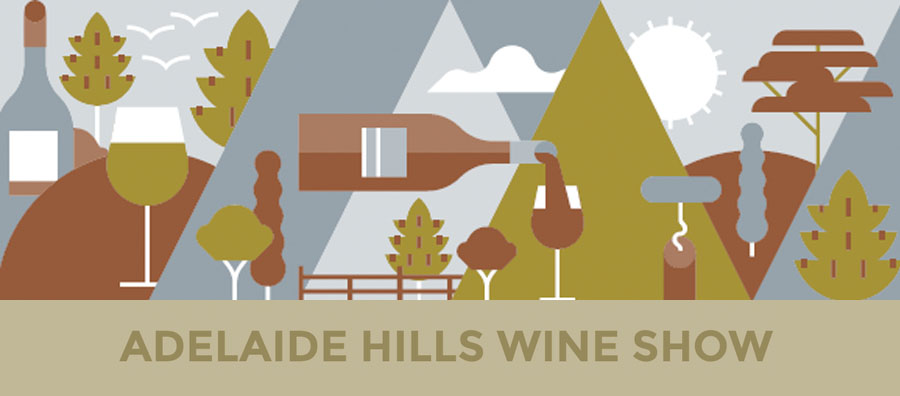 Winter Reds Weekend
Fire up your winter soul in the Adelaide Hills.
Shrug off your jacket. Shake your scarf free. Close the door against the icy wind. There's a log fire crackling and your face starts glowing. You pour a warming glass of red wine. There's the aroma of a slow cooked rustic stew. A giant leather chair to envelop you. A dog to pat, and a throw rug which demands your toes.
Be tempted by more than 30 wineries offering sumptuous events day and night this July.