Sparkling Spring
Calling all sparkling lovers! The Adelaide Hills Wine Region is pleased to announce that the Sparkling Spring festival has returned for 2023.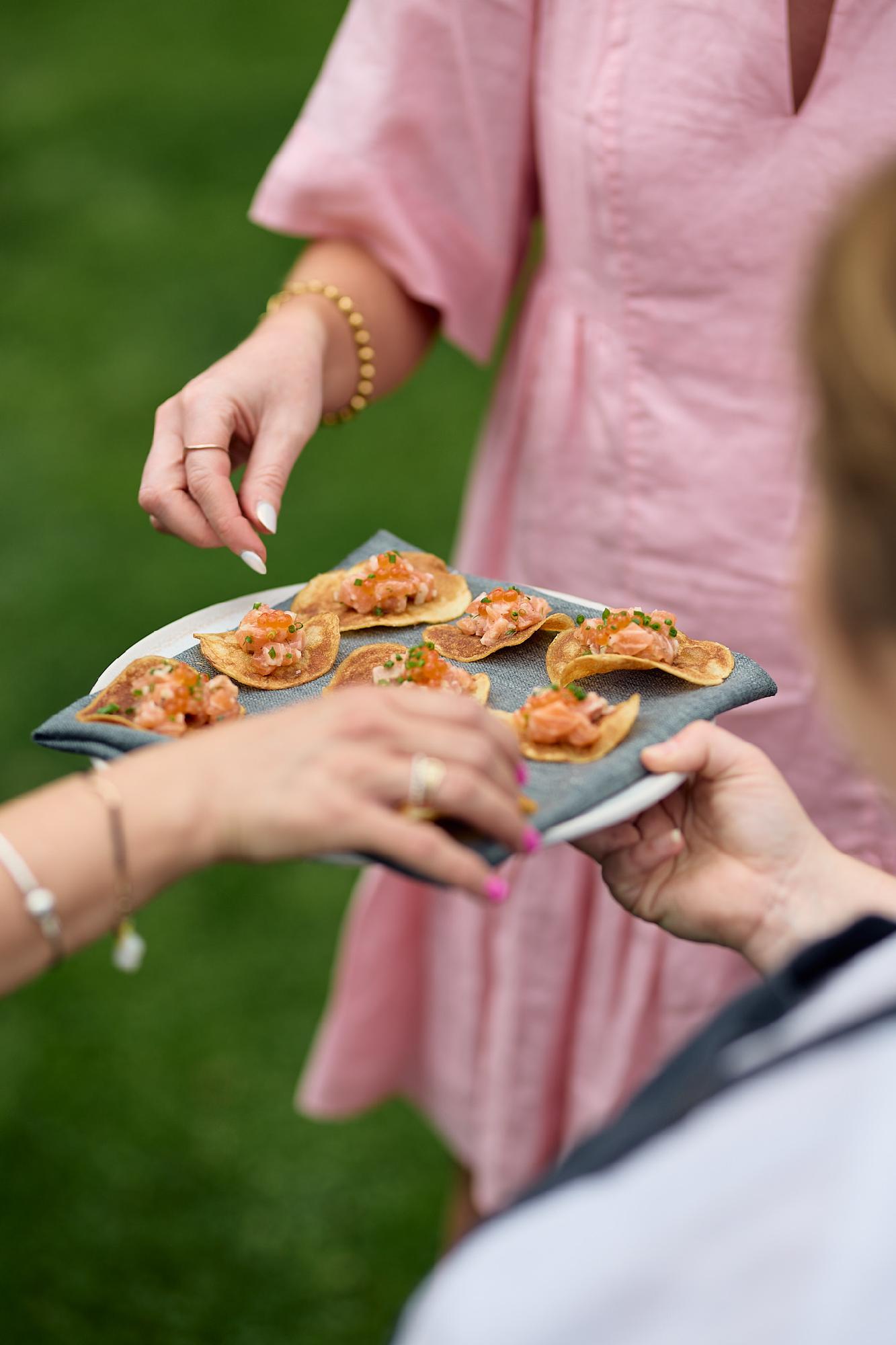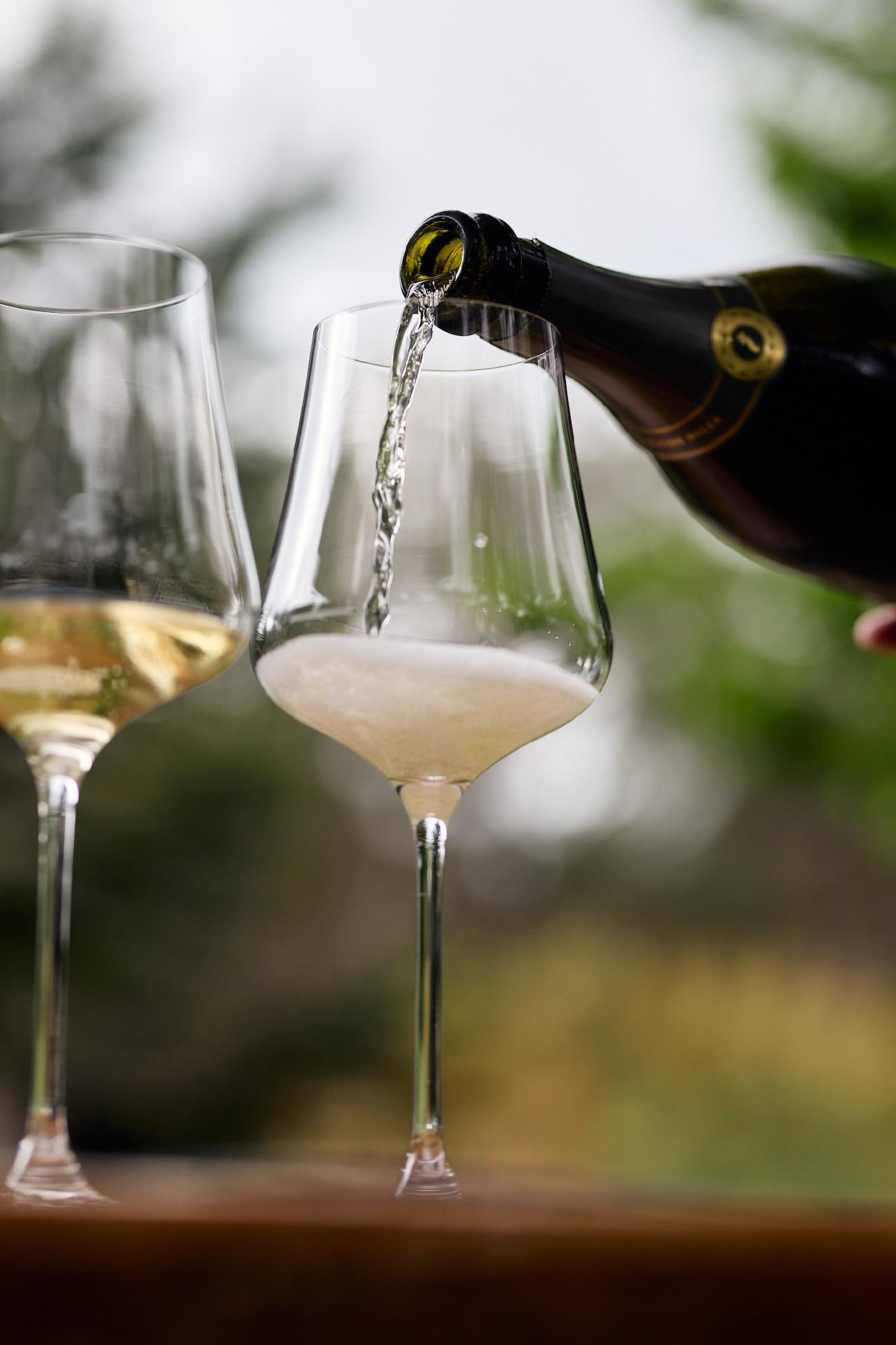 SPARKLING SPRING WEEKEND
20 - 22 OCTOBER
Sparkling Spring is a chance to enjoy Adelaide Hills' sparkling wines across venues throughout the Adelaide Hills and Adelaide's CBD. In 2023 we will see a variety of events themed by 'Indulge Yourself' for sensory experiences, 'Masterclass' for the wine connoisseur and of course the celebratory 'Brunches & Lunches' for everyone.
Join us up in the Hills from the 20th - 22nd October for a weekend packed full of sparkling wines.
Event listings are now live or download the brochure here.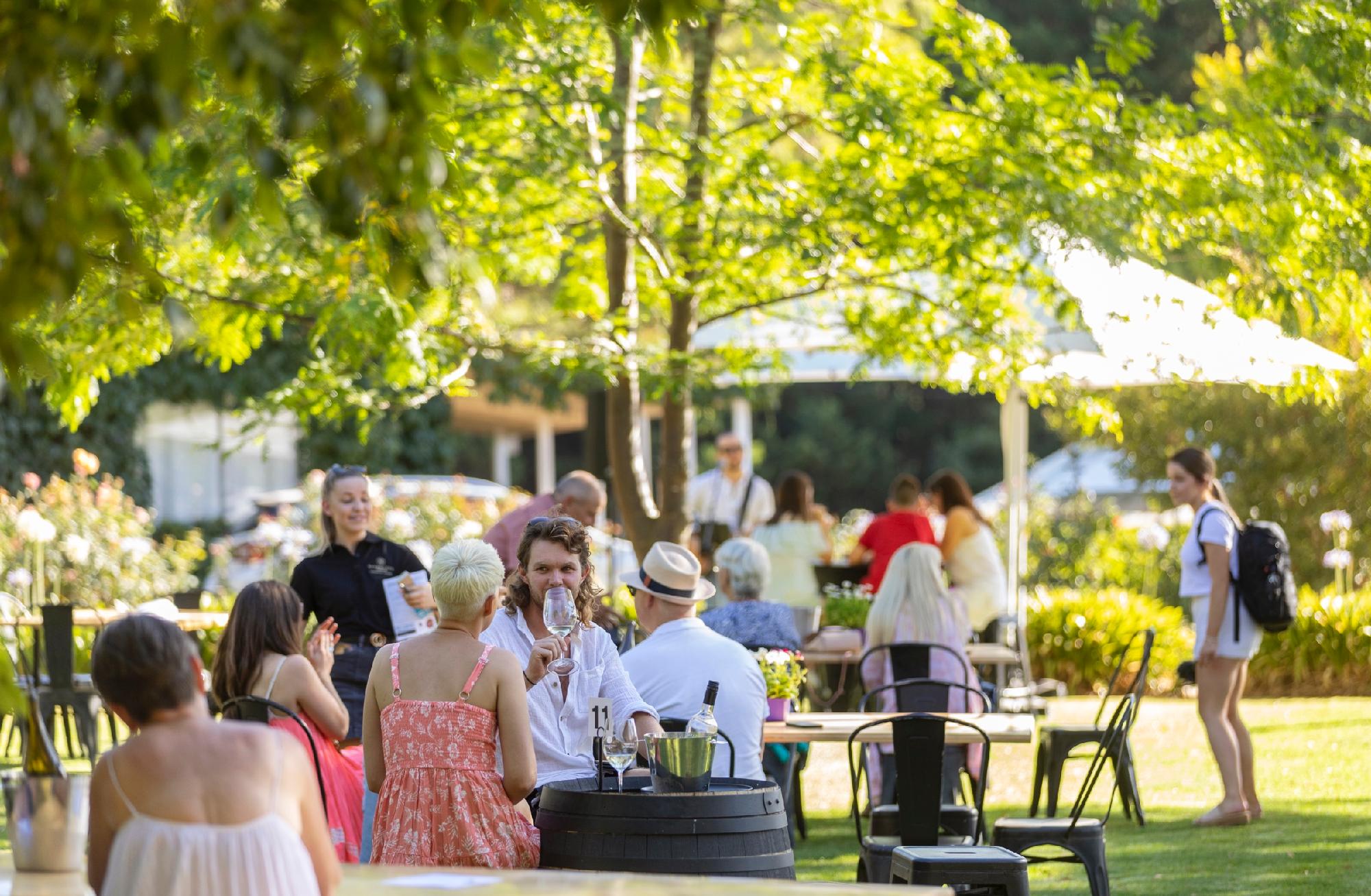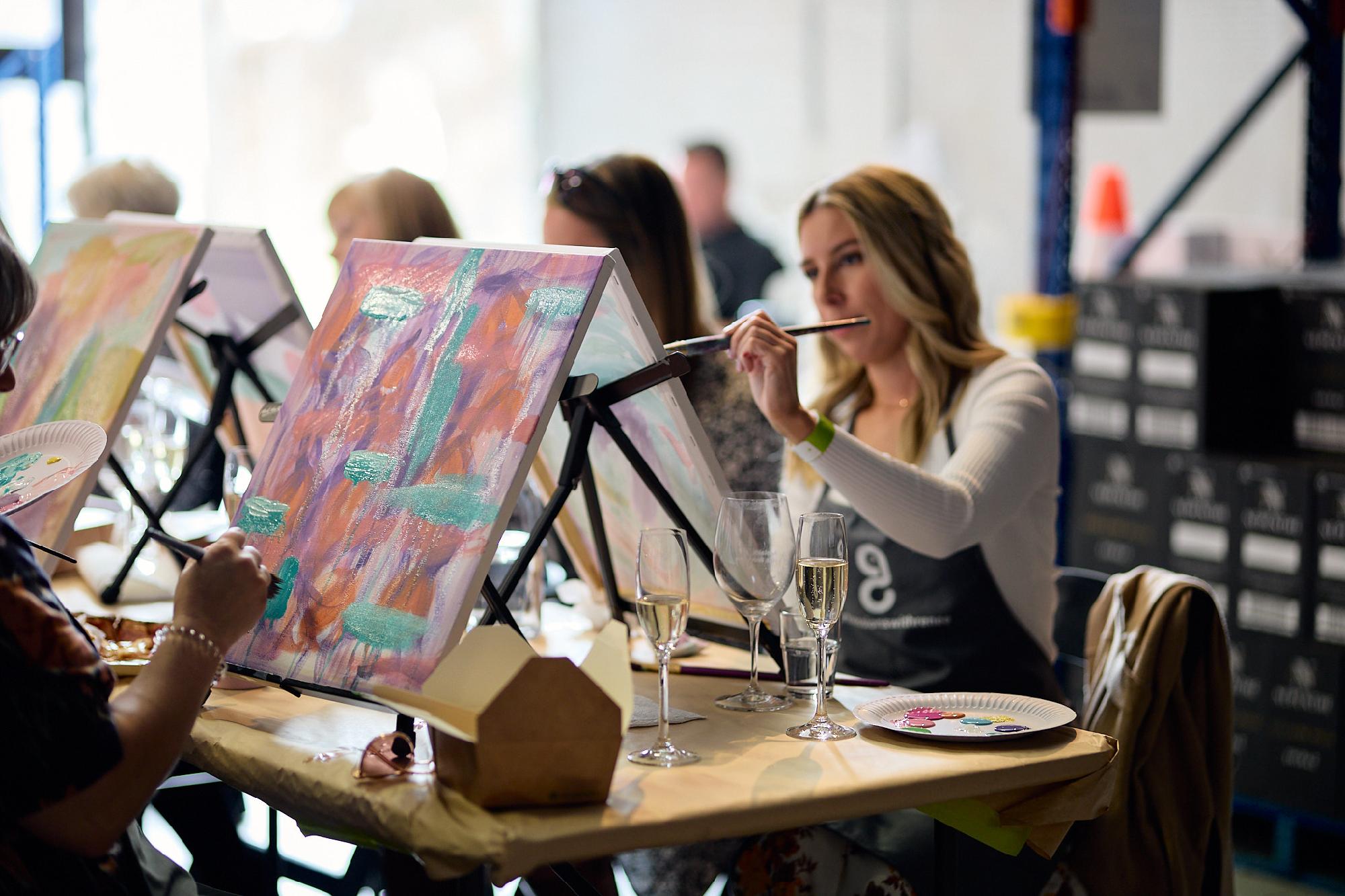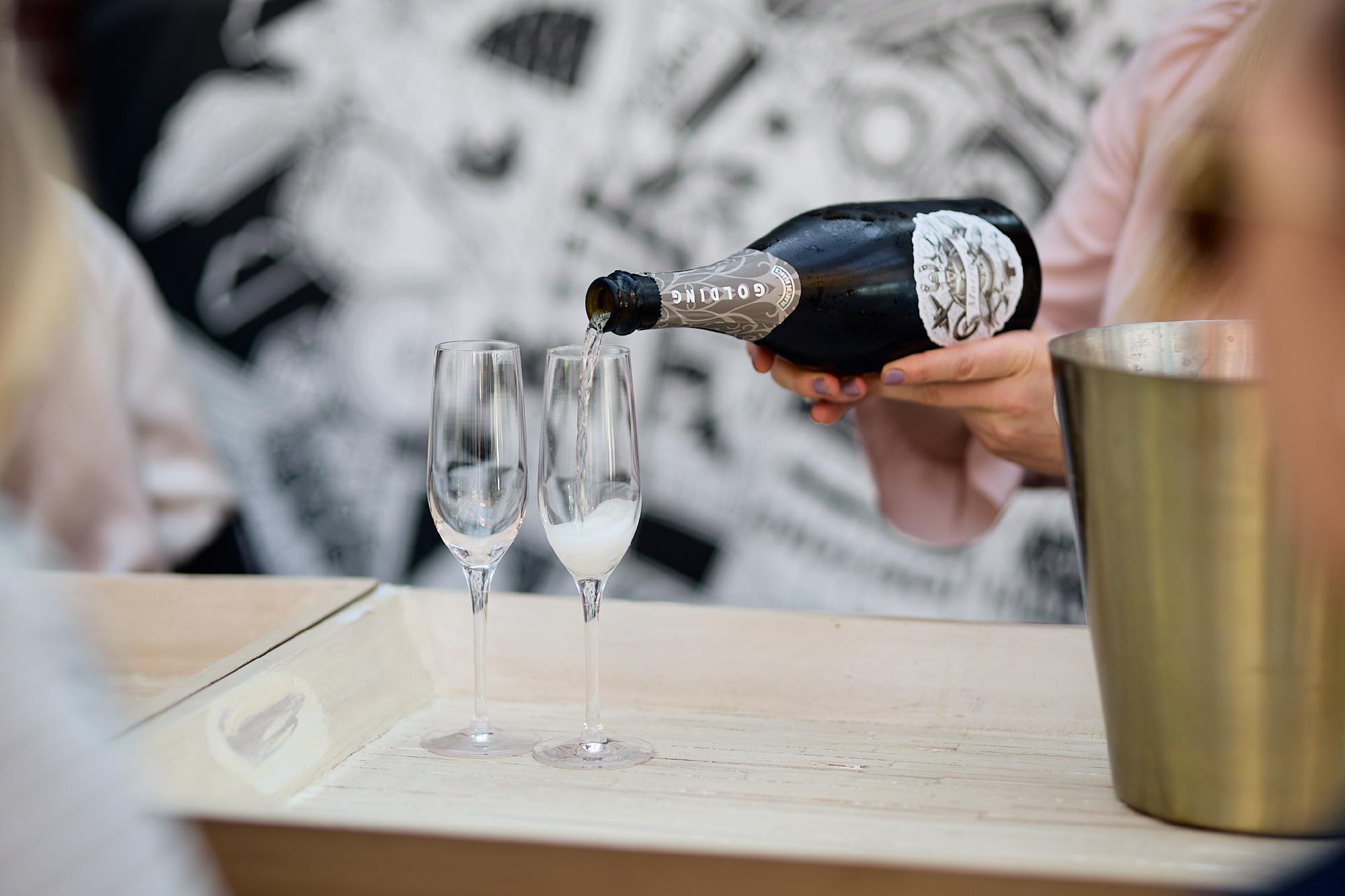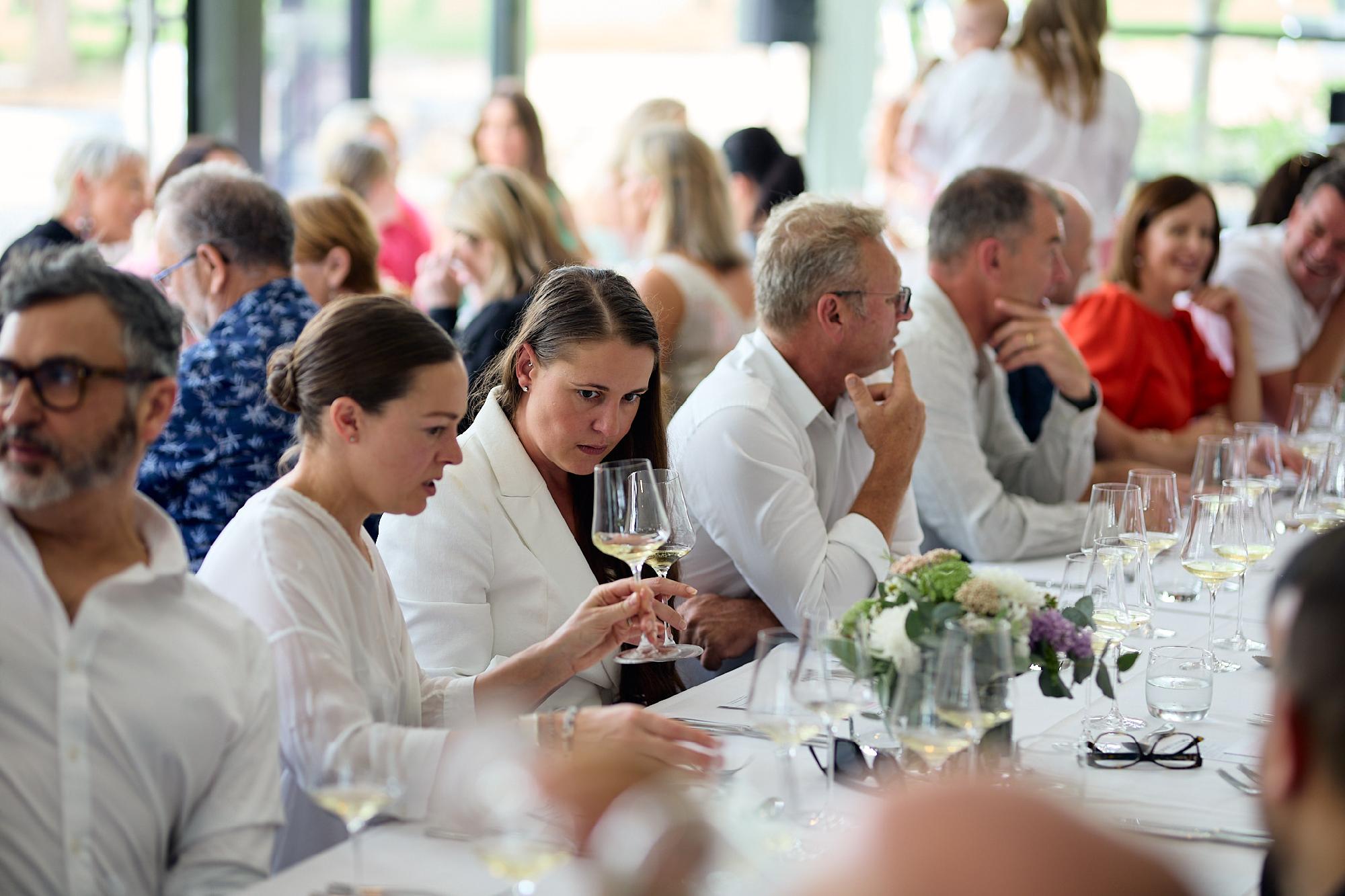 We would like to acknowledge and thank our sponsors for helping to make Sparkling Spring 2023 possible.
Join our Mailing List
Would you like to receive more information from the Adelaide Hills Wine Region?