Winter Reds

One of the most beautiful ways to enjoy the Hills is on a cold wintery weekend, the rain pelting the window of a rustic cellar door, a fire roaring, a glass of Shiraz, Pinot Noir or even Tempranillo in hand and a bowl of warming, slow cooked nourishment on your lap.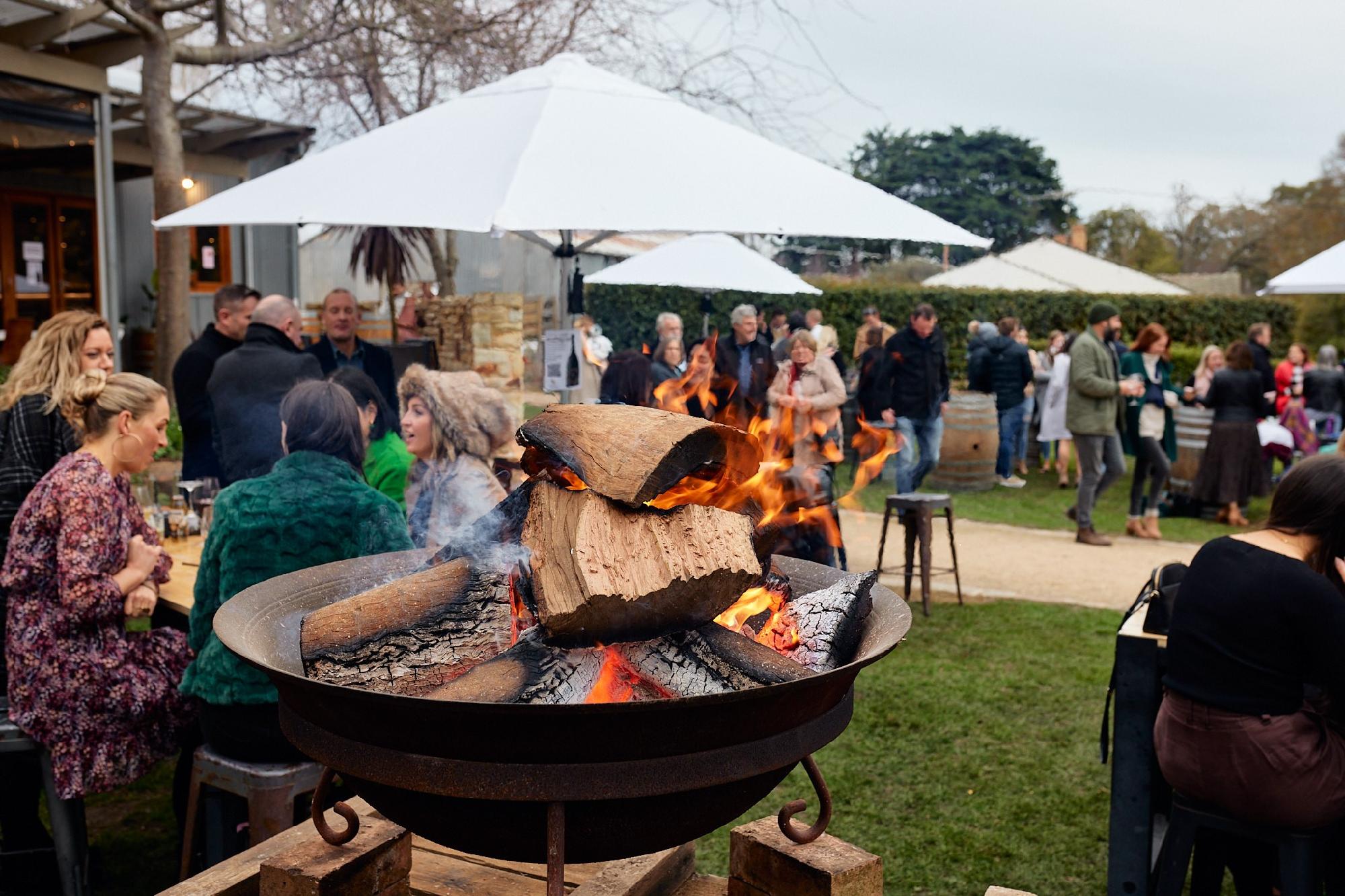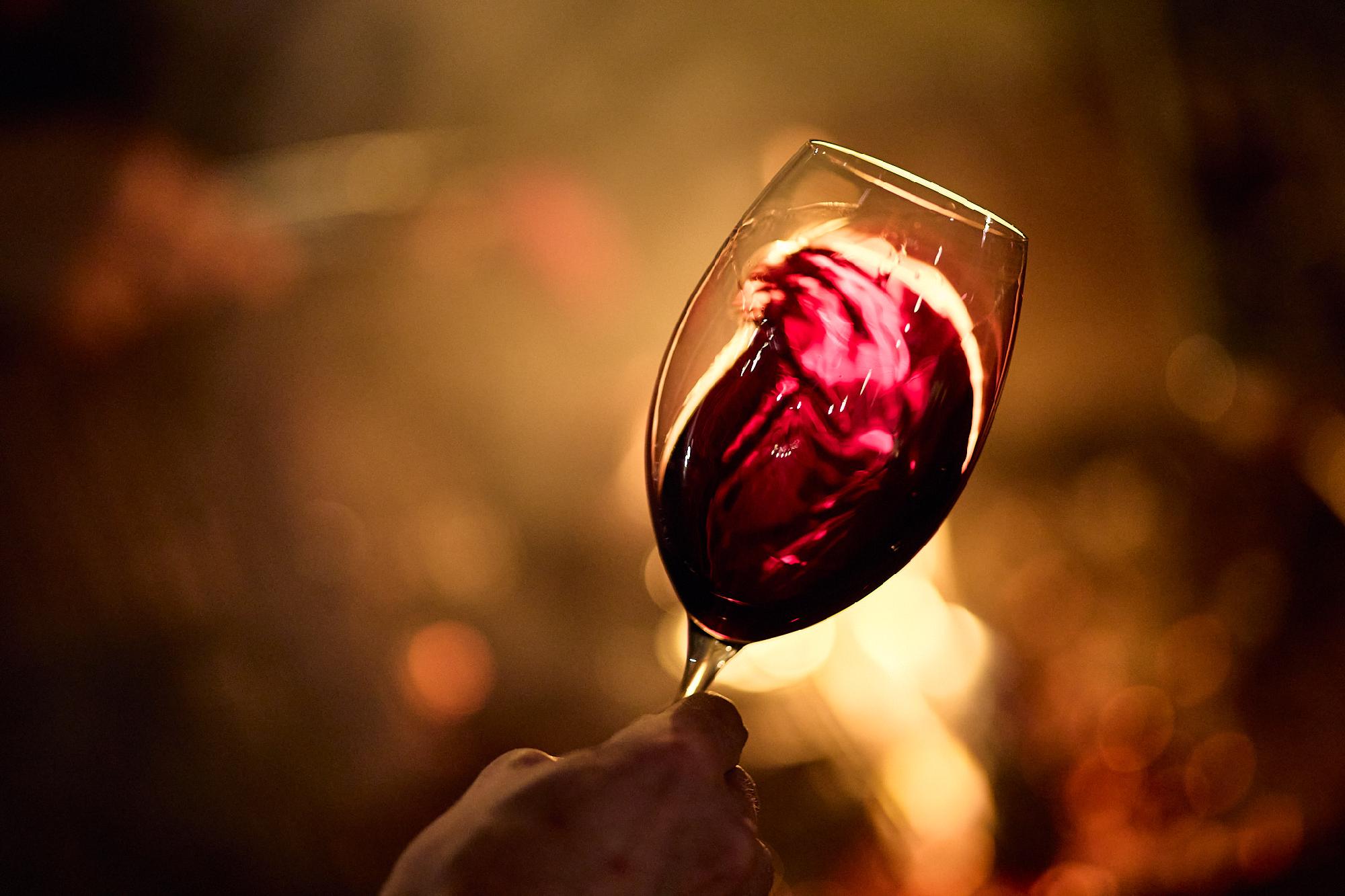 Events for those who want to experience the Hill's diversity by visiting a few wineries in one day. Think live music and DJs, fire pits, mulled wine, casual food, and wine tastings, of course. Some of these events General Admission where $15 includes entry and a souvenir Riedel wine glass. Some are premium events which cost a little more.
For wine explorers, here the focus will be firmly on appreciating the outstanding excellence of Adelaide Hills wines. Hosted by an expert, guests will be taken through curated wine tasting flight, discussing points of interest on each wine. Many classes compare Adelaide Hills' Pinot and Syrah to their French equivalents.
Lunches and dinners where the focus is on a true feast of delectable dishes matched to exceptional Adelaide Hills red wines. Most are multiple-course sit-down dining affairs and are intended to take time for true indulgence. Fireplaces and heaters will abound, to ensure everyone stays comfortably warm.
Entry to General Admission events is via the purchase of a $15 souvenir Riedel AHWR glass. These can be purchased at the first General Admission venue you attend, presentation of this glass will then gain entry to all other General Admission events over the weekend. Should your glass get broken, you will be required to purchase another glass to enter other General Admission events.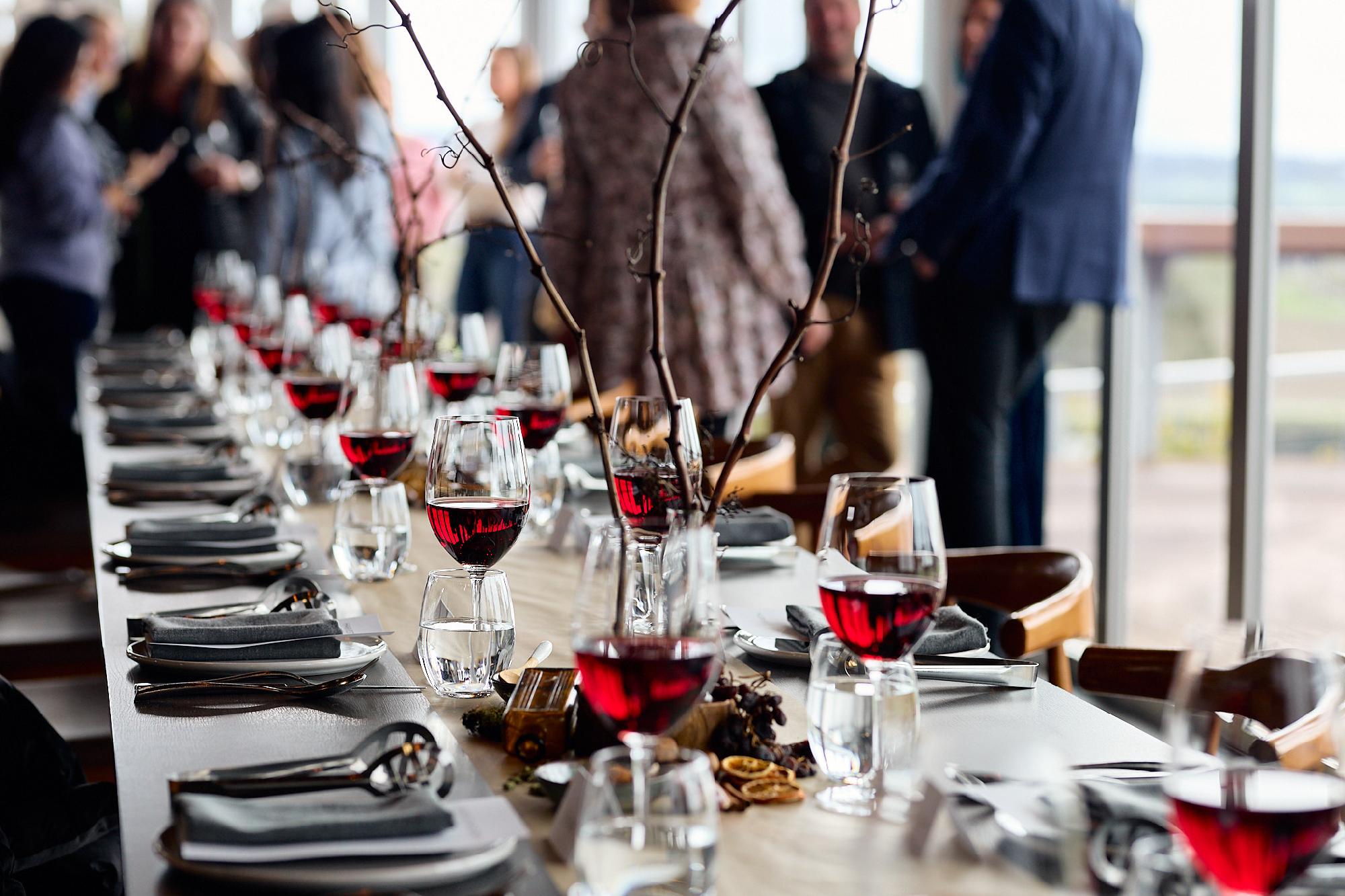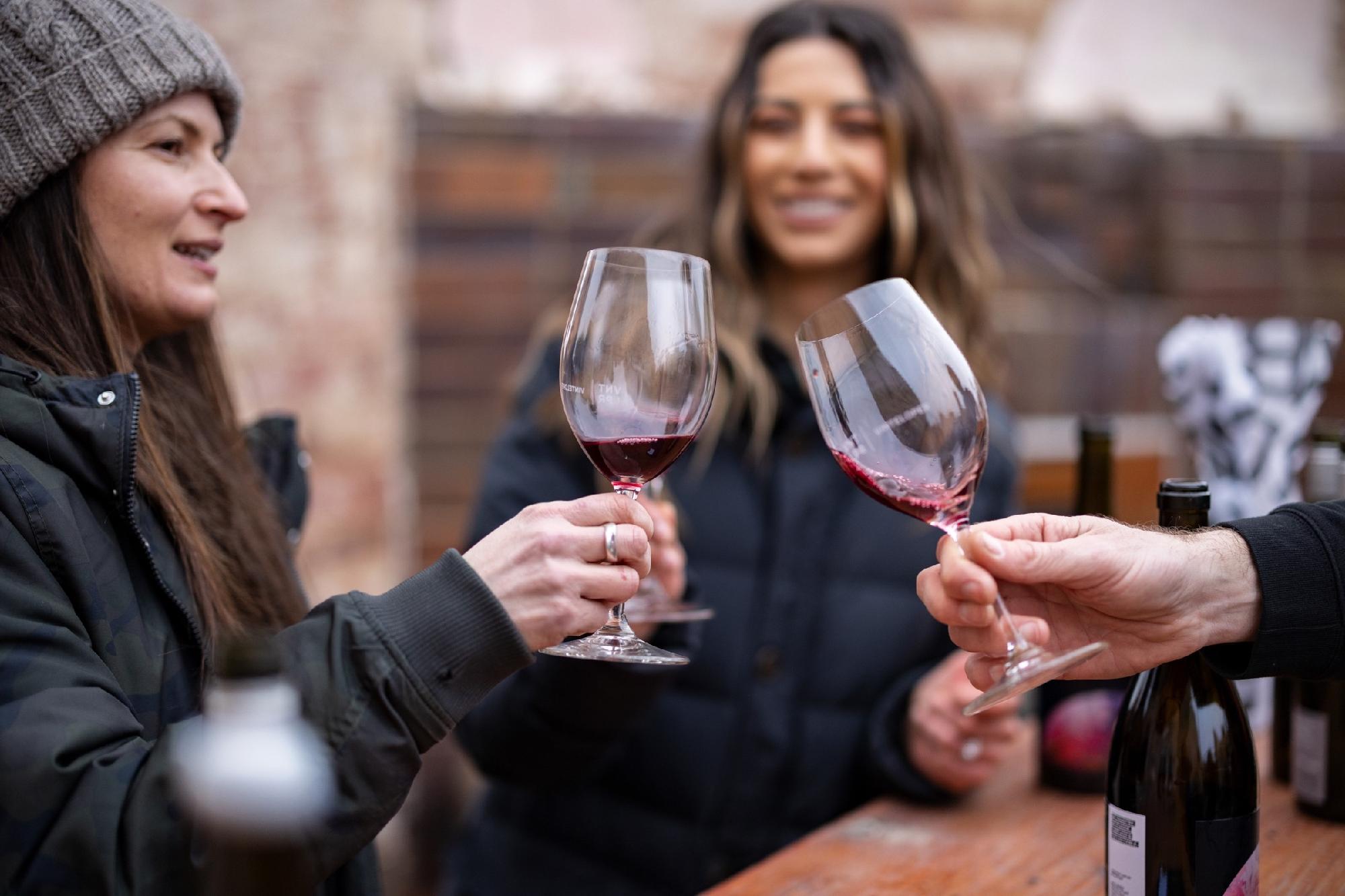 The Adelaide Hill Wine Region acknowledges the Peramangk and Kaurna peoples as the traditional custodians of the lands we work and live on, and recognise their ongoing connections to water, land, and community. We pay respect to their Elders past, present, and emerging.
We would like to acknowledge and thank our event partners for helping to make Winter Reds 2023 possible.