Harris Real Estate | Taylor Bishop Presents Adelaide Hills Wine Show 2023
Rub shoulders with a local winemaker and you might just snare a ticket to the famous Adelaide Hills Wine Show luncheon in November where a year's work is judged, trophies awarded, tall stories told and legends launched. There's never a better time to discover the best of our best.
The Adelaide Hills Wine Show started in 1997.
All judging classes are open to any fully paid member of the Adelaide Hills Wine Region Inc. who makes wine using grapes sourced in the Adelaide Hills Viticultural Region as defined by the Australian Wine and Brandy Corporation's Geographical Indication Committee. All wines entered must be made from not less than 85% of grapes grown within this defined region.
Harris Real Estate | Taylor Bishop presents Adelaide Hills Wine Show 2023 - Key Dates
Entries open: 12th September 2023
Entries close: 6th October 2023
Exhibits due: 3th October to Friday 10th November 2023
Judging: 20th to 22nd November 2023
Masterclass: Monday 20th November 2023
Exhibitors Tasting: Friday 24th November 2023
Presentation lunch: Thursday 30th November 2023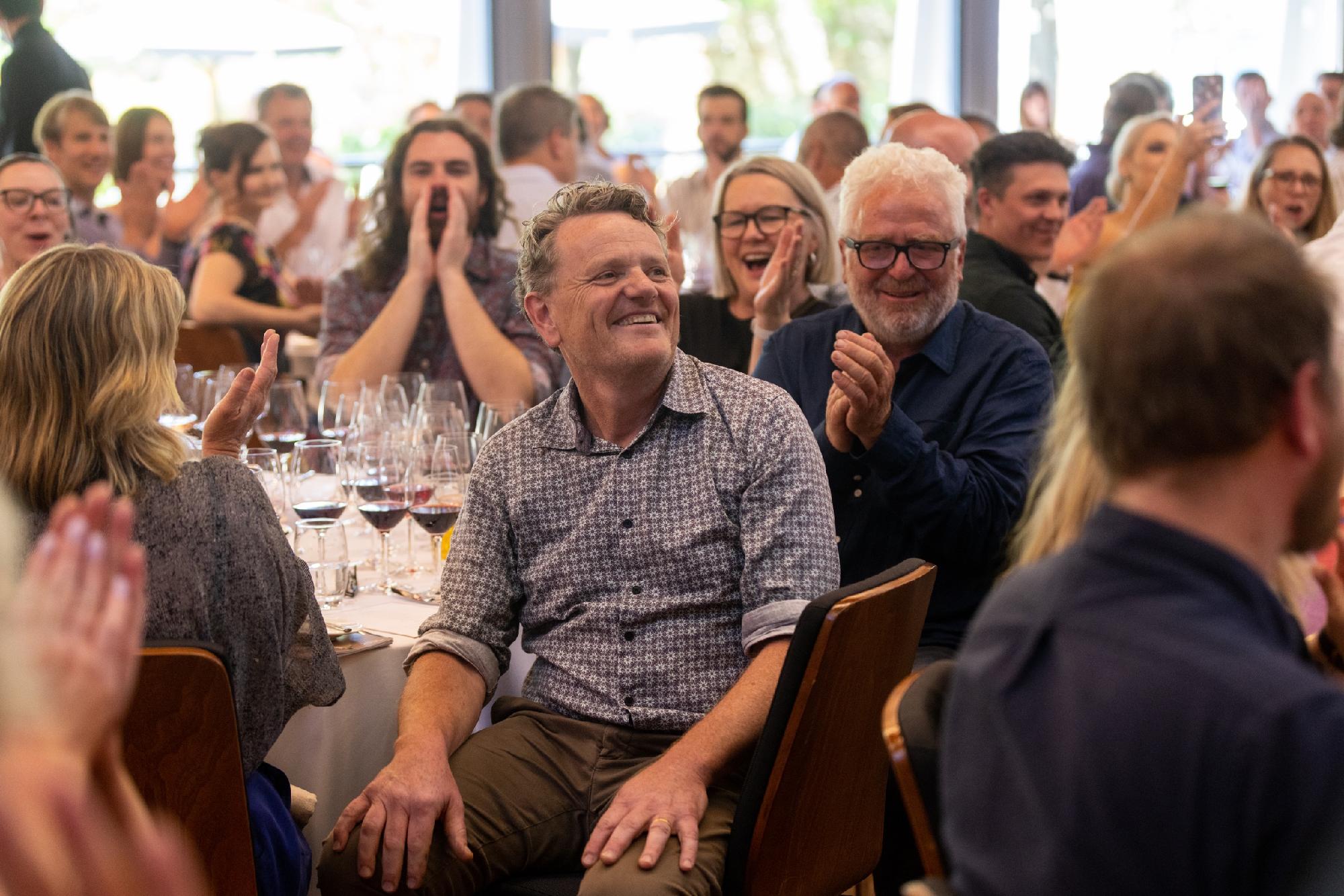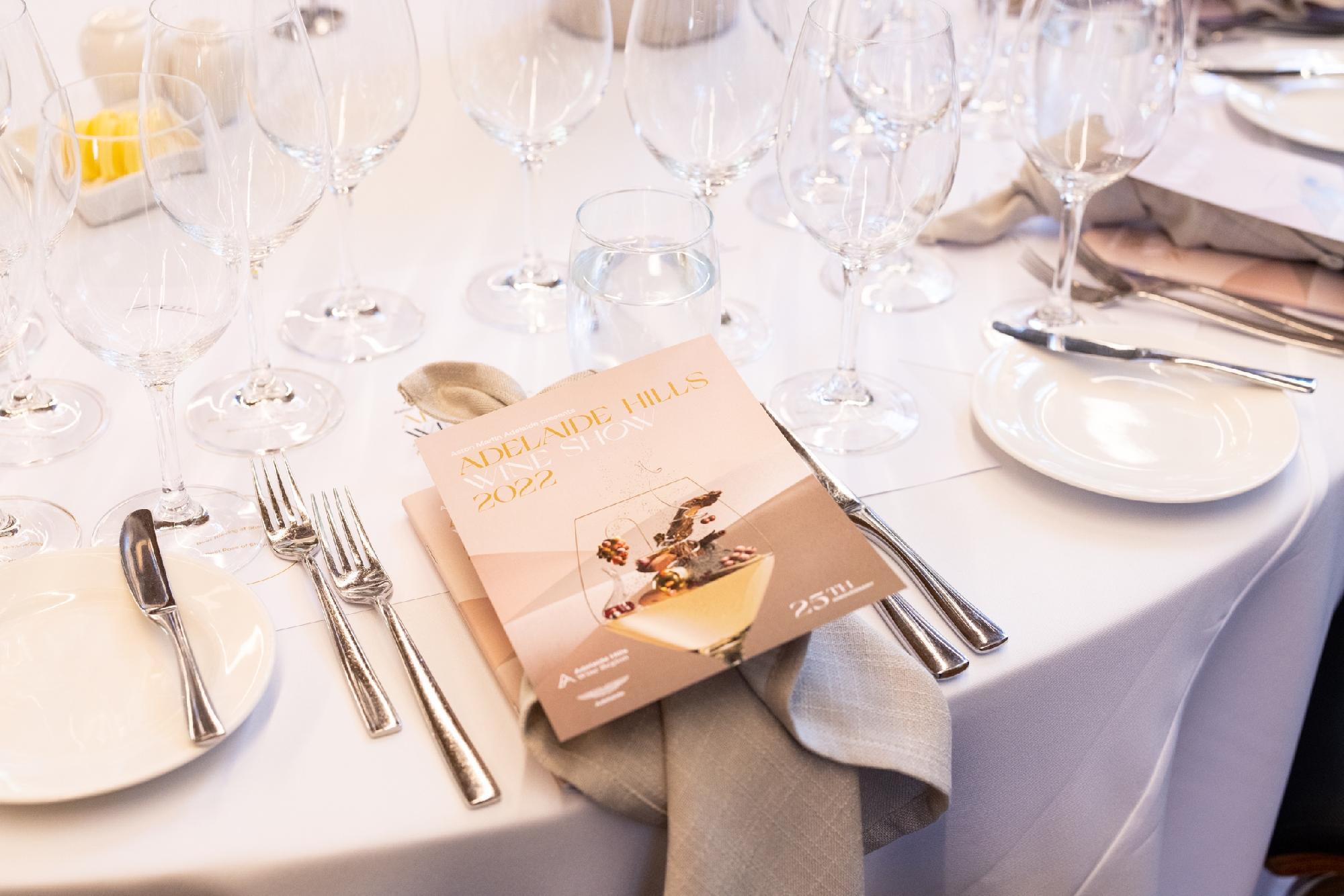 To view results from previous Adelaide Hills Wine Shows, please see below.