Chardonnay May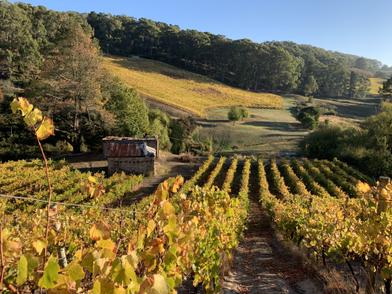 Lofty Valley Estate
ChardoMAY: Taste Chardonnay all of May
Come to our brand new Cellar Door any day (Fri Sat Sun Mon) we are open in May and you may try up to 7 Chardonnays from various vintages back to 2014. $20 but redeemable on purchase of 6 bottles.
WHERE 100 Collins Road, Ashton T: 0400930 818
WHEN 1-31 May 2023
TIME All of May (check opening hours)
WEBSITE www.loftyvalleyestate.com.au
TICKETED EVENT No
---
---
Filter by tag:
Events during Chardonnay May
Join our Mailing List
Would you like to receive more information from the Adelaide Hills Wine Region?