Winter Reds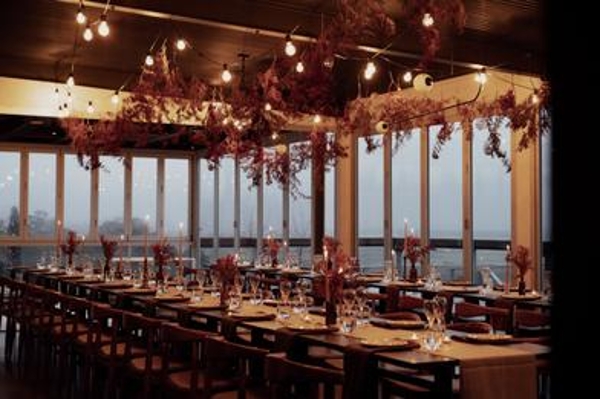 The Lane Vineyard
Fire + Friendship
Get ready to indulge in an incredible lunch event that celebrates local and foraged produce while telling the fascinating stories of our amazing local producers. Welcome to "Fire and Friendship"! Our menu is a unique collaboration of shared ideas that combines our own Tom Robinson's + guest chef Tom Tilbury's passion and experience into something truly special. So join us, and let's savour the magic that happens when exceptional food and hospitality come together. It's going to be a day to remember! $200pp.
---
---
Filter by tag:
Join our Mailing List
Would you like to receive more information from the Adelaide Hills Wine Region?