Winter Reds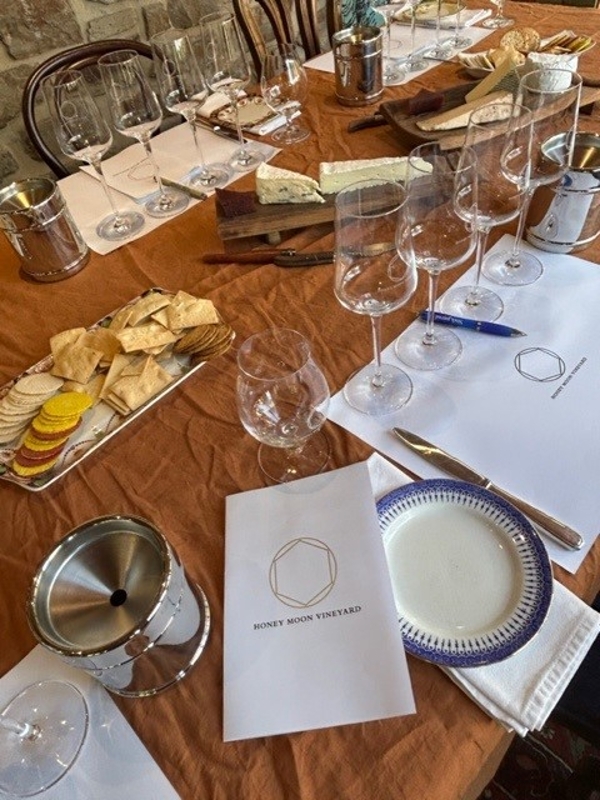 Honey Moon Vineyard
Our Red Obsessions
***SOLD OUT***Join us in our long-room, with lovely views of the rolling hills of Echunga, for: Bubbles to start; then ... single vineyard shiraz and pinot, including back vintages from our museum stash; wines of Burgundy and Northern Rhône that inspire us; a preview of our new shiraz-sparkling; fortifieds to finish ... served with tasty cheeses and snacks, and a smattering of interesting (we hope) details about what we think makes shiraz and pinot tick, from this cool site of ours, and the secret to graceful aging. (Small, intimate event). $75pp.
---
---
Filter by tag:
Join our Mailing List
Would you like to receive more information from the Adelaide Hills Wine Region?