Winter Reds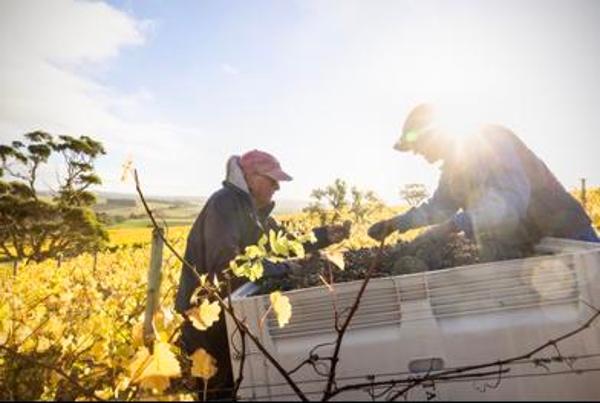 Tapanappa
20 Years of Foggy Hill Pinot Noir
This year, Tapanappa is celebrating 20 years of the Foggy Hill Pinot Noir vineyard. We will raise a glass to this 'distinguished site' with a structured tasting, starting with our first commercial release in 2007, that Halliday picked up and proclaimed to 'send shivers down his spine', tasting through to a preview of our 2022 vintage. These are young vines that have matured gracefully and a testament to Brian Croser's forward thinking in finding such an incredible vineyard which has, year on year, continued to produce grapes of a quality rivalling its Burgundian counterparts. Tickets are $65pp and include a small tasting plate to accompany the five wines.
---
---
Filter by tag:
Join our Mailing List
Would you like to receive more information from the Adelaide Hills Wine Region?