Winter Reds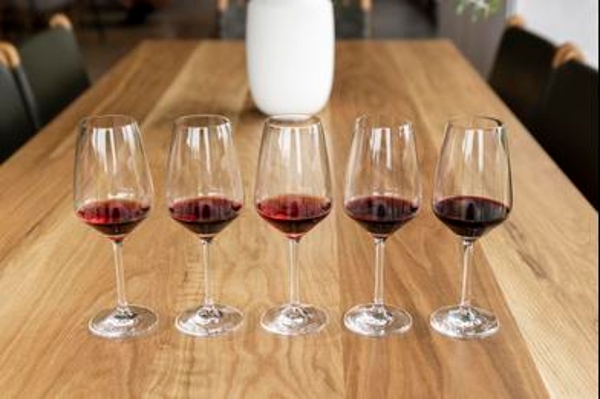 Nepenthe
Nepenthe Masterclass - Free
Each Masterclass will be run by our Winemaker James Evers, and are based around a different theme; Shiraz, Pinot Noir or Alternate varietals. You'll taste 5 different wines with matching cheese pairings in each session and be sure to come away learning something new. Friday 28th July 4PM Shiraz Masterclass We will be tasting Shiraz through our different ranges, starting from Altitude all the way to APEX. We even have some back vintages we'll be bringing out. $65pp. Saturday 29th July 2PM Pinot Noir Comparison Masterclass This masterclass will be focused around how we craft Pinot Noir in the Adelaide Hills and how that compares to Burgundy and Californian Pinot Noir. Sunday 30th July 2PM Alternate Varietals Masterclass This masterclass will showcase our unique red varietals such as Mencia, Nebbiolo and Primitivo and we'll go into detail on how the Adelaide Hills terroir affects these traditional European varietals.
---
---
Filter by tag:
Join our Mailing List
Would you like to receive more information from the Adelaide Hills Wine Region?