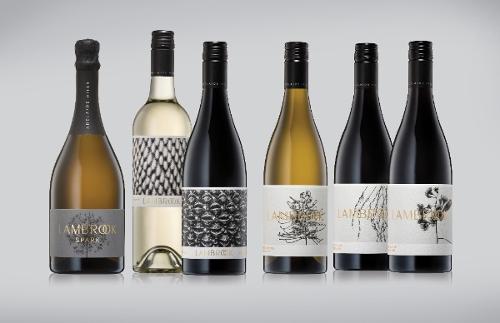 Lambrook began in 2008 with two small parcels of fruit (Shiraz and Sauvignon Blanc) and a half-crazy idea of making it into our own label wine. It was something we'd always wanted to do—we dreamed of people ordering our wines in restaurants. So, when we were offered these parcels of spectacular quality fruit, we thought… let's just go for it!
We were both working in the industry and knew our way around a bottle of wine. We were very excited and wanted to be involved in every part of the process—it had to be our wine. And we also wanted everything to be done in the Adelaide Hills—it was what we knew and felt passionate about.
While a lot has changed since we began, much has remained the same: We are uncompromising about what we make—if the fruit isn't up to scratch, we won't make the wine; passionate about creating wines that over-deliver on price; love being involved in this industry and maintaining relationships with everyone we work with and sell to, and we enjoy celebrating and promoting all things Adelaide Hills.
We are now living our dream… People are ordering Lambrook wines in restaurants.