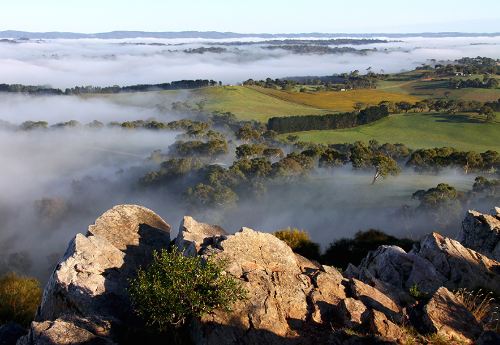 Shining Rock Vineyard produces boutique, high quality, estate grown wines. including Shiraz, Sangiovese, Viognier and Gruner Veltliner.
Established in 20000, Shining Rock Vineyard also supplies wine grapes to some of the highest awarded wineries in Australia,.
Sustainability is as highly regarded as supplying wine grapes of the highest quality. In 2012 Shining Rock Vineyard was converted to irrigate recycled water on the entire vineyard.