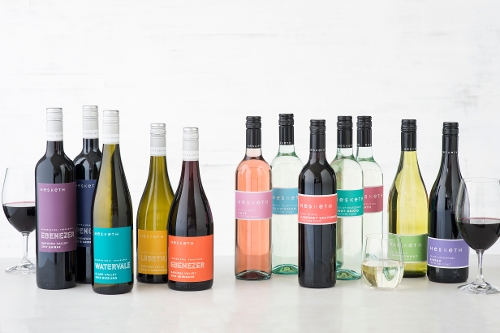 During a fleeting half-century in the global wine community, the Hesketh family has always followed the path less travelled. It is appropriate, therefore, that our winemaking combines the traditional elements of vineyard selection & hands-on winemaking, with a contemporary approach to the wines we make, and from where we make them.
All of which are made in a house style, which reflects the family's passion for wine, understanding of wine quality, and over ninety years combined experience both working with wine and imbibing it.
Follow your own path. Eat well. Drink well.