Winter Reds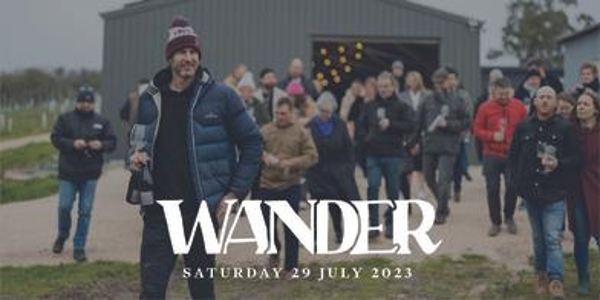 Vinteloper
WANDER
We're bringing WANDER back! A full-day experience hosted by the team at Vinteloper, combining land, love, wine and dine. Part 1. Wander through our vineyard while you sip and savour some of the rarest wines from the Vinteloper vault. See the latest in our bushfire recovery and understand our Regenerative Agriculture projects. Part 2. As the sun sets, join us at the Lot100 dinner table for a feast highlighting seasonal produce, surrounded by the chatter of newfound friends. An unforgettable event that showcases the best of Vinteloper's vineyard-to-glass journey. Transport provided. $189pp.
---
---
Filter by tag:
Join our Mailing List
Would you like to receive more information from the Adelaide Hills Wine Region?