Winter Reds - What's Your Red?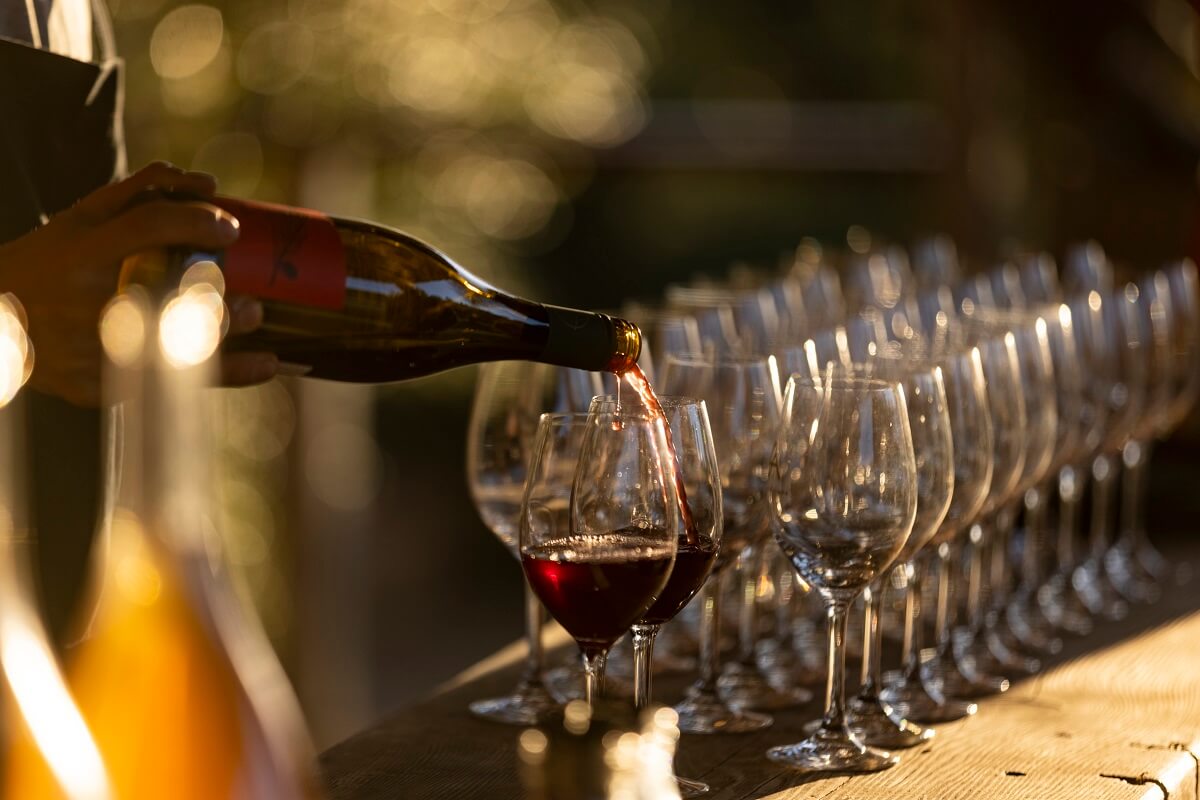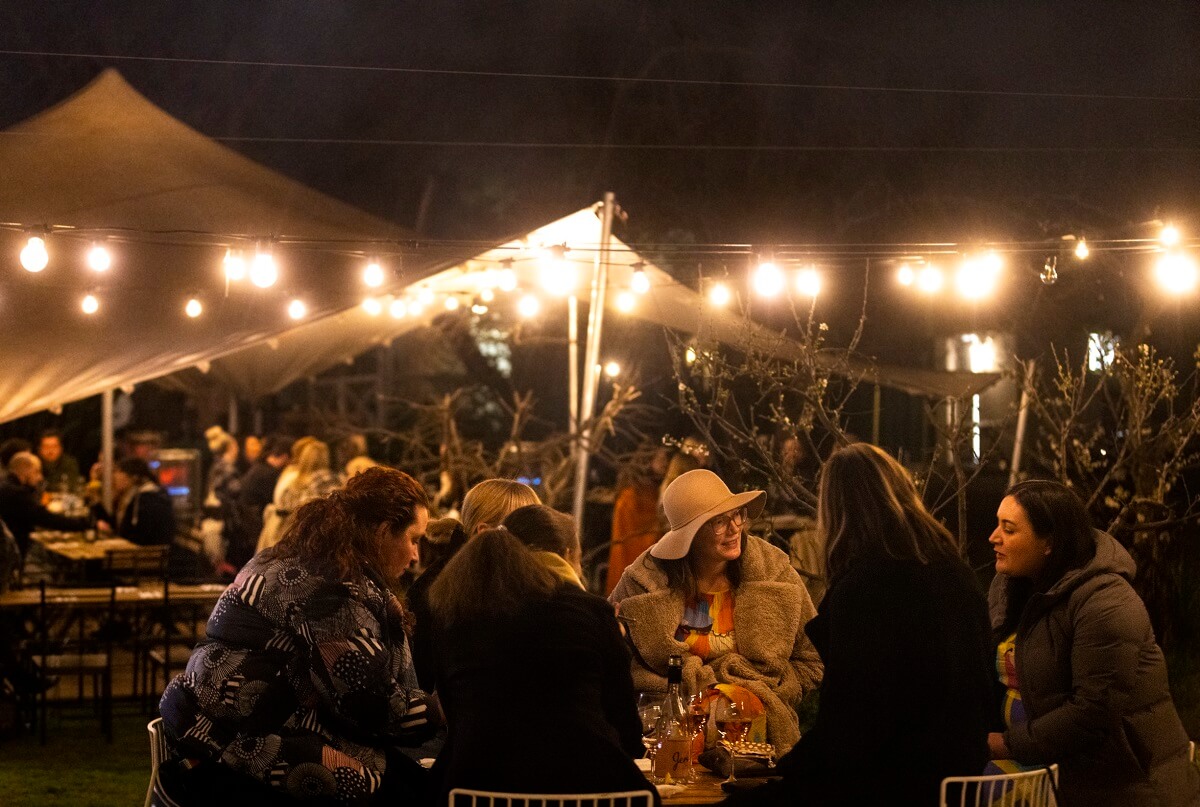 The best time to enjoy the Hills is on a cold wintery weekend, the rain pelting the window of a rustic cellar door, a fire roaring, a glass of Shiraz, Pinot Noir or even Tempranillo in hand and a bowl of warming, slow cooked nourishment on your lap.
Winter Reds 2022
Friday 29th – Sunday 31st July
General Admission Events
For non-ticketed General Admission events, entry is via the purchase of a $15 Adelaide Hills Wine Riedel glass. You can purchase this at your first venue, and this glass will serve as your ticket to any General Admission event over the whole of Winter Reds. If you are travelling on one of our General Admission bus loops, your glass has already been included in the price of your ticket, and will be ready for you to collect at your first venue. If you lose or break your glass, you will be required to purchase another at $15 to access General Admission events.
To see which venues are holding General Admission events, go to "Filter by Tag" below and click on "General Admission".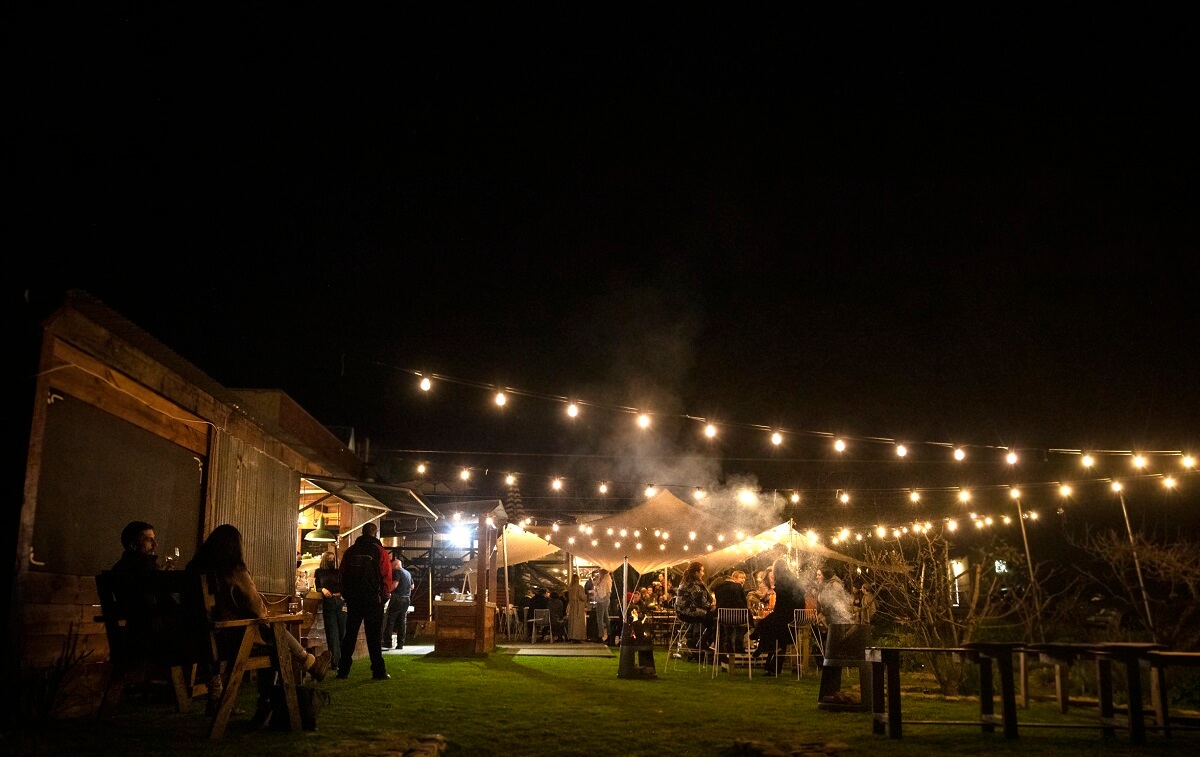 We would like to acknowledge and thank our sponsors for helping to make Winter Reds 2022 possible.