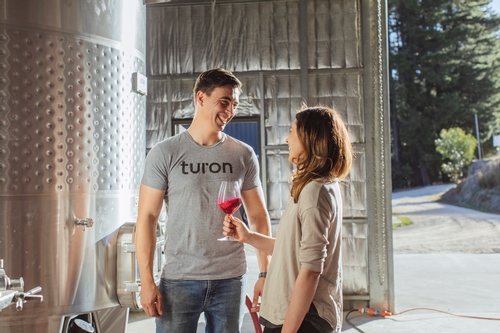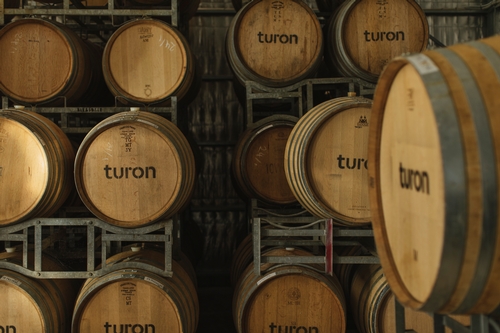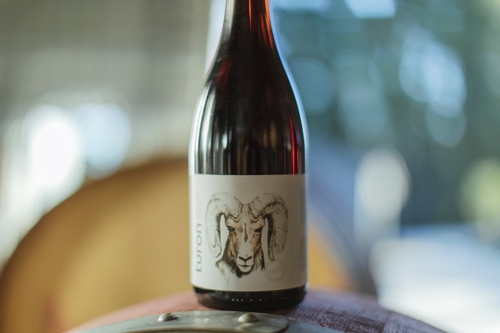 Our vision has always been to produce premium Adelaide Hills wine from varieties that excel at growing in the cool climate subregions within the hills. We specialise in producing Adelaide Hills chardonnay, pinot noir and syrah.
Turon & Alex are newlyweds who founded the Turon Wines label together. The couple were married (over a glass of wine) in the Adelaide Hills in October 2018. They are working together to produce minimal intervention, vegan friendly wines that express natural characteristics true to grape variety and terroir.
Turon graduated with a Ba. Oenology (Hons) from Adelaide University in 2010. Working for various wineries during and after university, Turon identified that the Adelaide Hills was where he ultimately wanted to lay his winemaking hat. He has over 10 years winemaking experience in the Adelaide Hills, working for some premium wine producers. Overseas vintages in Oregon, USA, and Eger, Hungary, has helped to cement Turon's passion for cool climate winemaking.
Alex's preferred title is Chief Cellar Hand at Turon Wines. She will honestly disclose that she has no 'official' wine education. Although having worked each vintage for the label with Turon, she has learnt to truly appreciate a clean winery and good vintage dinner of a hot chicken and coleslaw!
We love what we do, we love the Adelaide Hills and we love sharing our wines with all vino loving people!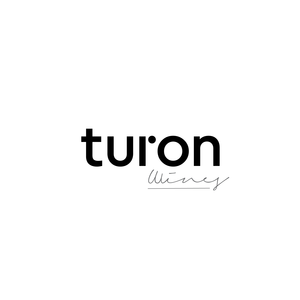 Contact Details