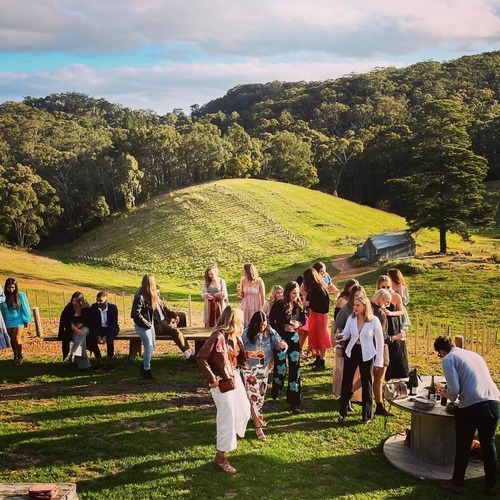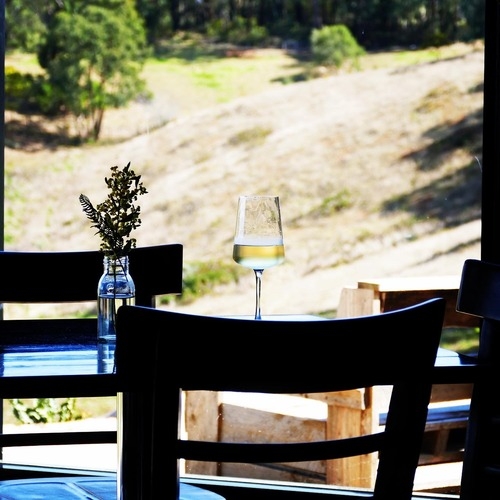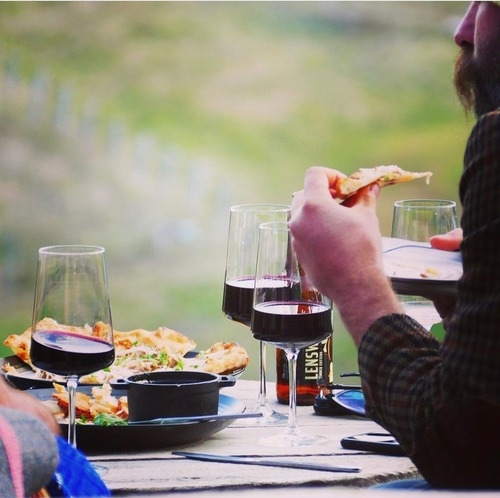 THE CELLAR DOOR
Tagai's Cellar Door is in Lenswood,
Try Lenswood and Langhorne Creek wine by the glass with shared plates and pizza. Created by our resident chef, using fresh locally sourced ingredients, cooked in the woodfired oven.
When the weather is fine you can sit out and enjoy the stunning view. In the cooler months join us inside by the open fire.
Opening Hours: Friday - Sunday, 11am-8pm. Monday, 11am-4pm
THE PROPERTY
In 2018, Viv and his wife Sarah purchased the property at 128 Leslie Road, Lenswood to establish a vineyard and cellar door. For over 100 years the property had been an apple and cherry orchard. It took 3 years for Viv to clear the property, establish a chardonnay vineyard and complete the cellar door. Finally opening the cellar door doors in January 2021.
Currently as the property's vines mature, the white wines are being sourced from local Lenswood fruit. Eventually the property will produce Chardonnay, Syrah and Pinot Noir.
The red wines come from Langhorne Creek, south east of Adelaide by 70km.
Lenswood Vineyard Variety, Chardonnay vineyard (planted 2019). Pinot Noir (planted 2022) & Shiraz (planted 2022)